Our Pre-K 4's Program offers lots of opportunities to meet the needs of each child. Our classroom uses a state-approved curriculum, "OWLS.," which focuses on early math, reading, writing, and STEMS education. In conjunction with the curriculum, we provide hands-on school readiness activities that help prepare the children transiting to public schools or our kindergarten readiness program. We provide students with a balance of physical activities and enriching learning activities such as 1:4 small teacher groups. Through ongoing observations, assessments, and parent conferences, you will always be informed of your child's progress.

Before & Aftercare 

Program

PROGRAM HOURS

Monday - Friday

7:00 AM - 6:00 PM

6725 Montgomery Road | Elkridge, Maryland 21075 | Office: 410-796-4561  | Fax: 410-796-3957 | Director@GELCridge.org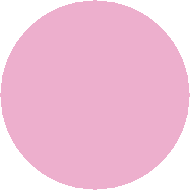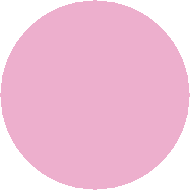 ​Before care hours 7:00 a.m. to 9:00 a.m. 

Aftercare hours 3:00 p.m. to 6:00 p.m.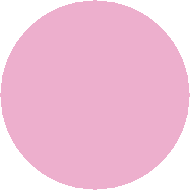 Safe Transportation with seatbelts and car seats! 

 Breakfast & Afternoon Snack 

 Serving ages 5-10 years old

Hello, Parents, we are excited to announce that Grace Early Learning Center will be offering before/aftercare with transportation this year! We will be serving Duckett's Lane and Elkridge Elementary. Rockburn is our home school, so the school bus will pick-up and drop off here at Grace. Space is limited and filling up quickly! If you're interested in enrolling or have any other questions, please, contact us today!