PROGRAM HOURS

Monday - Friday

7:00 AM - 6:00 PM

6725 Montgomery Road | Elkridge, Maryland 21075 | Office: 410-796-4561  | Fax: 410-796-3957 | gracechildcarecenter1@gmail.com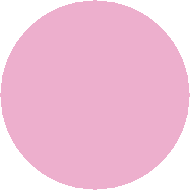 Ms. Nae- Lead Teacher

Ms. Shy- Lead Teacher

Ms. Erly- Support Teacher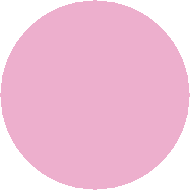 7:00-8:00- Meet & Greet/Drop-Off

8:00-9:00- Table Toys/Diapering & Potty

9:00-9:30- Breakfast

9:30-10:00- Morning circle Time/Music & Movement

10:00-10:30- Outside Exploration

10:30-11:00- Diapering & Potty/Story Time

11:00-12:00-Math/Language Arts         Skills/Center/Smallgroups

12:00-12:35- Lunch Time

12:35-3:00- Diapering & Potty/Naptime 

3:00-3:35- Diaper & Potty/Snack Time

3:35-4:00-Free Play

4:00-4:30- Outside Exploration

4:30-5:00- Art Activity/Self-Exploration

5:00-6:00- Free Play/Learning Center/Dismissal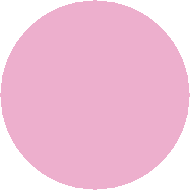 Crib sheet and blanket (small pillow is okay)

Cloth backpack or bag for placing the blanket and sheet

Diapers/pull ups and wipes (we require pull ups for the Two-year-old classroom)

Diaper cream *needs a medical form completed

Sippy cups labeled with first and last name of child

3 changes of clothes and one pair of shoes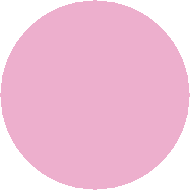 Frog Street: Designed around the latest scientific early brain development research, this year-round program focuses on enhancing the simple joy of childhood while equipping caregivers to nurture curiosity through exploration. Frog Street Toddler, created by Dr. Pam Schiller, incorporates Dr. Becky Bailey's Conscious Discipline® and includes 52 weeks of activity choices specifically created for children ages 18-36 months. Frog Street Preschool Two's offers:

• Activity choices organized around five    developmental domains

• Differentiated instruction options to meet the needs of all learners

• Easy infusion into daily routines, such as diaper changing, transitions and outdoor play

• Designed with intention and purpose to move children forward in their development

With an addition to the Frog street Curriculum, GELC has handpicked academic skills to foster the minds of our preschoolers to prepare them for the next developmental stage, such as:

Hands-On STEM & Science Exploration

  We approach this stage of development with a great deal of humor and creativity. We begin with a gentle introduction to structure and academics balanced by many opportunities to move and discover. 

  As the two-year-old's continue to mature, we offer activities that allow the children to explore, investigate, and discover life around them. We promote learning through hands-on, interactive, and engaging them in small and large group time instruction. The 2's program uses a state-approved curriculum.