This year Grace is excited to introduce our new kindergarten prep program. We offer a program tailored to meet the specific needs of children preparing to enter kindergarten. We hand-selected a state-approved curriculum that is aligned with the standards used in the public school systems. It identifies all of the essential learning elements, including literacy and language development. Reading readiness, math, social studies, and science awareness. Also, we emphasize social and emotional readiness and character building. Our preschoolers entering school will meet and exceed the state's standards as measured in kindergarten. 

Kindergarten Readiness

Program

PROGRAM HOURS

Monday - Friday

7:00 AM - 6:00 PM

6725 Montgomery Road | Elkridge, Maryland 21075 | Office: 410-796-4561  | Fax: 410-796-3957 | gracechildcarecenter1@gmail.com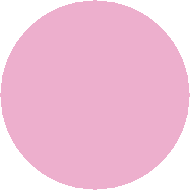 Ms. Judy- Lead Teacher

Ms. Roslyn- Lead Teacher

Ms. Jenny- Aid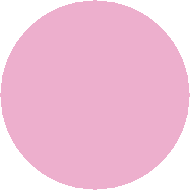 7:00-8:30- Meet & Greet/Drop-Off/Free Play

8:30-9:30- Breakfast/Free Play/Bathroom

9:30-10:00- Morning Circle/Calendar Math/Morning Message

10:00-10:15- Music & Movement (Brain Break)

10:15-10:45- Math Learning Centers/Small Group/Crafts

10:45-10:55- Music & Movement (Brain Breaks) 

10:55-11:30- Reading/Language Learning Center/Small Group/Crafts

11:30-12:00-Outside Exploration  

12:00-1:00- Lunch Time/Bathroom

1:00-1:20- Quite Time/Independent Reading

1:20-1:45- Read Aloud/Story Time

1:45-2:30-Handwriting Practice

2:30-3:00- Science & STEM Activity

3:00-3:30- Snack Time/Bathroom

3:30-4:00- Free Play/Learning Center

4:00-5:00- Outside Exploration

5:00-6:00- Free Play/Learning Centers/Dismissal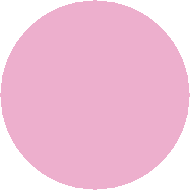 2 changes of clothes and one pair of shoes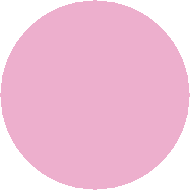 Envision Math:  enVisionmath2.0 Common Core is a comprehensive mathematics curriculum for Grades K-5. It offers the flexibility of print, digital, or blended instruction. enVisionmath2.0 provides the focus, coherence, and rigor of the Common Core State Standards. Project-based learning, visual learning strategies, and extensive customization options empower every teacher and student.

Reading Street: Reading Street Common Core is a comprehensive reading program that is built on solid research and prioritizes instruction for the five core areas of reading instruction for every grade: Phonemic Awareness, Phonics, Fluency, Vocabulary and Text-Based Comprehension. A focus on concepts, language, and content area knowledge ensures that students are building that deep, transferable knowledge necessary for comprehension, and ultimately, college and career readiness.

My View Literacy: myView Literacy is a comprehensive, interactive literacy program that provides a balanced approach to teaching reading, writing, speaking, listening, and viewing using a collection of authentic reading texts and collaborative writing workshops. Connected Reading and Writing Workshops focus on teaching the critical skills and strategies students need to be highly competent thinkers, readers, and writers ready for college and career.

Elevate Science: Phenomena-based learning uses inquiry to engage students in "doing" science. Welcome to Elevate Science! It's the K-8 science program that starts with real-world, observable phenomena, like weather, robots, oil spills, and space travel. It's authentic science, science that gets students questioning, problem solving, and engineering solutions through inquiry and evidence. Elevate Science brings three-dimensional learning to the classroom.